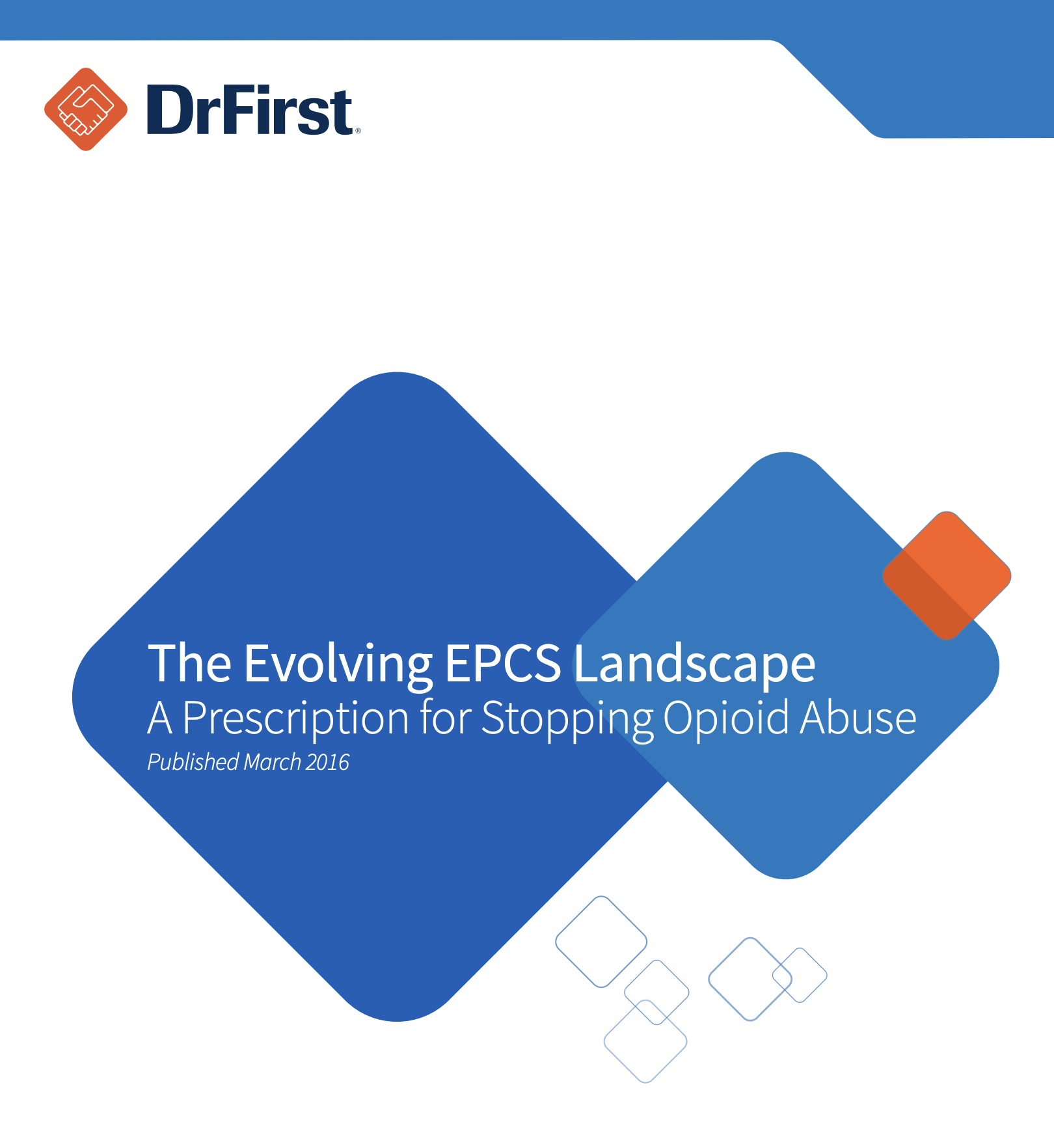 Industry Briefing
The Evolving EPCS Landscape: A Prescription for Stopping Opioid Abuse
"The opioid addiction crisis has captured the nation's attention as legislators, law enforcement officials and healthcare leaders debate solutions to reduce unnecessary or excessive opioid prescriptions, fraud, abuse, overdose deaths, doctor shopping, and drug diversion.
"Electronic prescribing is one important technology that may prove invaluable in helping to mitigate this crisis. While the U.S. Drug Enforcement Administration (DEA) authorized the use of e-prescribing of controlled substances (EPCS) in 2010, U.S. states were slower to adopt. However, state-level legalization in all 50 states and the District of Columbia was achieved in 2015, putting protocols in place to allow EPCS to help stem drug abuse and misuse.
"This industry briefing highlights EPCS trends and advances in 2015, including the contrasting realities of rapidly increasing EPCS enablement on the part of pharmacies and the disproportionately low rate of EPCS adoption among the nation's doctors."
Download the full paper by our ePrescribing parter, DrFirst.